FlameShieldä UCMP High Temperature Ceramic-Metallic
Paste Repair Adhesives
These are unique high temperature ceramic-metallic paste adhesive formulations for bonding to cast iron, steel, stainless steel, aluminum components and structures.

Provides the ability to re-surface and repair metal defects. Machinable once cured, may be painted or powder coated, easy and safe to use.

Available in 1 pint, quart, gallon and 5 gallon sizes.

Typical Applications:

Afterburners, Boilers, Castings, Exhaust Stacks, Flanges, Furnaces, Headers, Incinerators, Manifolds, Molds and Dies, Ovens, Heat Exchangers, Pumps, Blowers, Piping, Ducting, Turbines.


Part Number UCMP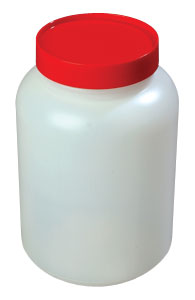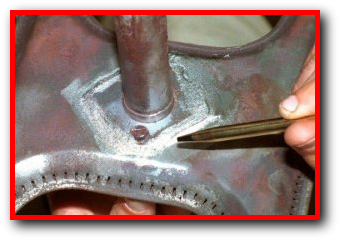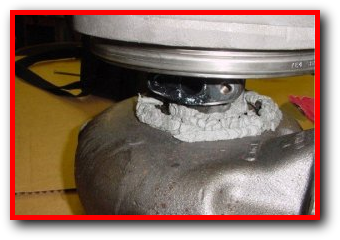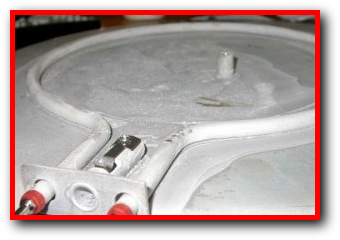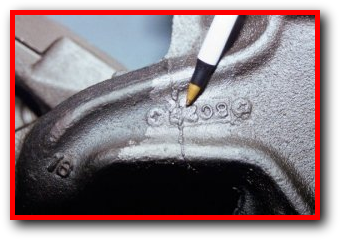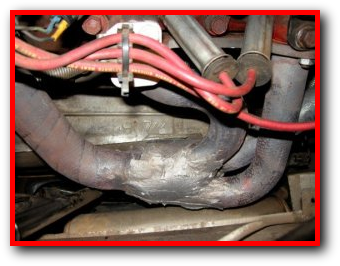 Stainless Steel Repair
Aluminum Bonding Adhesive Paste
Cast Steel Repair Adhesive
Steel Casting Adhesive Repair Paste
Exhaust System Pipe Manifold Flange Repair Adhesive Paste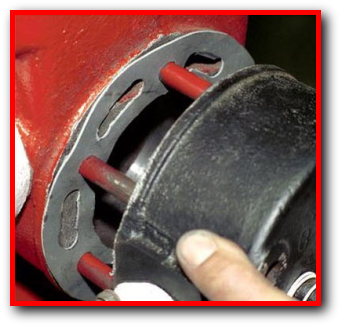 High Strength High Temperature Door Gasket Sealant Paste